Today, we are introducing our Version 1.5 apps (download on the App Store) along with new pricing to make our apps more affordable than ever.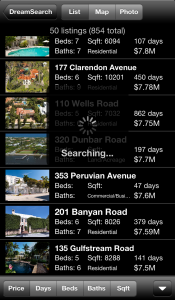 A Better Search: In this release, we focused on improving the core search experience based on agent feedback to better find the listings clients care about.
Save & Share Searches: Along with a search history, agents & their clients can now save searches.  Agents can also share these searches with their clients with 1-click.  When you invite a client, make sure you set up an initial search for them so they can view search results right away that match their preferences.
Swipe to Load More Listings: To give more visibility into the total number of listings available for a search, each view now also displays the total search result count.  To load more results, simply swipe at the end of a listing view.
Filter by Listing Status: Listing Status is now searchable in addition to over 10 other listing fields. The Map View now displays listings color-coded by status.
Deepest MLS Integration: We continue to work closely with FBS and the Spark Platform to deliver a best-in-class native mobile experience with the deepest MLS integration.  One of the advantages of direct access to MLS listing data for your clients is the richness of local information that you can't find on the consumer portals.  In this release, the listing view has now been updated to display all IDX fields as the MLS intended.  The Photo Search and listing view also display retina-quality photos where available and HD photos otherwise.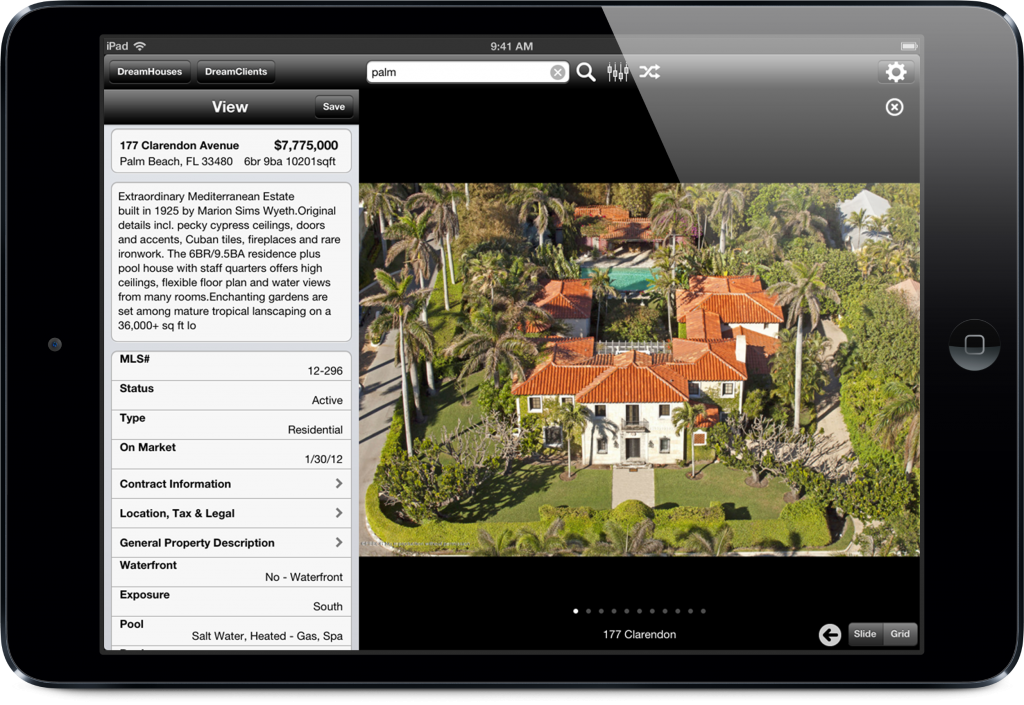 FREE Social Edition! The base Social Edition plan—which includes MLS integration, all the collaboration features, and an unlimited number of clients—is now FREE (vs. $15/month previously).  Of course, for clients and leads, the DreamScore app will always be free.  When you are ready to step up to a premium branded app for you and your clients along with a custom app referral code to distribute to leads, the Social Plus Edition is now priced at $15/month (a 40% price cut).
P.S. And for all you Android users, please stay tuned.  Our first Android release is coming soon.